Arin bleached her hair six years after her debut.
It's her first time bleaching my hair. Pretty.
5/10 Dun Dun Dance, please show a lot of support.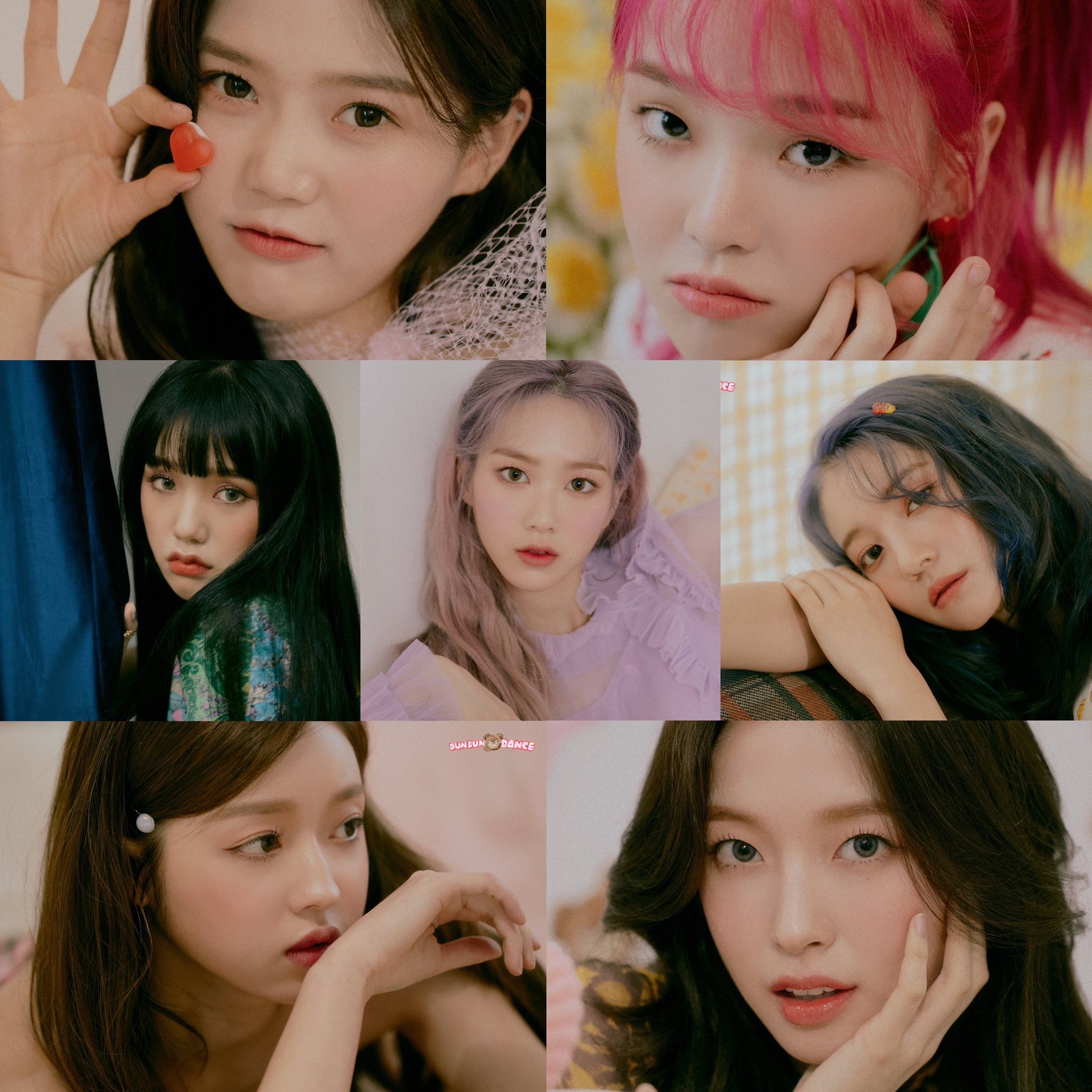 Listen to the highlight medley. It's really good.
5/31 TXT's 2nd regular album comeback, please give a lot of attention.
Netizen comments :
(+55.-1) They're so cute. It's like Alice Rabbit in Wonderland.
(+48,-1) Soobinie prince ribbon.. so cute Arin looks like a real mermaid with her new hair.ㅠㅜ
(+47,0) The rabbit and Alice
(+25,-1) This picture is really crazy.
(+23,0) Oh, today's Music Bank Highlight interview was hilarious. ㅋㅋㅋㅋㅋㅋㅋㅋㅋ Arin couldn't raise her head because it was funny at the end, and Yang Yoseob, who sat down laughing, was perfect.
(+23,0) Choi Arin is the best...You do everything. Choi Arin, you're so fresh. Orange itself...Choi Arin eats it all.